I want to contribute to a world that works for all beings. I believe that lasting social change can only happen once we see ourselves as part of a living system. That's why I work with people who are exchanging the status quo (busyness, singleminded profit, domination) for healthier ways of living, working and being—like mindfulness, compassion and sustainability. I believe in the power of storytelling to facilitate personal, spiritual and cultural transformation. And I'm here to show you how—or to do it for you, if that's your preference.
Over the past 25 years, I've built a storytelling toolkit that includes techniques from literary nonfiction, journalism, theatre, long and short fiction, screenwriting for television and film, and digital media. I've written for organizations from MTV Networks to NASA, and I've worked with manuscripts on topics from Buddhist psychiatry to the role of human networks in enterprise agility. I can help you shape your story in a way that engages your readers' hearts and minds and inspires them to action (or non-action, if that's the goal). My approach is equal parts story and strategy, magic and logic. My specialty is translating complex information (like research data) into clear, compelling narrative, though I'm also passionate about the simple power of mindfulness and meditation.
Getting your message across isn't just about what you say; it's about what your audience hears. We all have blind spots. We think we're saying one thing, but the message that comes across may be entirely different. That's why it's essential to have an honest, compassionate collaborator—someone who can help you evoke an experience in readers, in a way that inspires them to adopt your insights as their own.
I can't guarantee you a bestseller. Or an appearance on Oprah. Nobody can (except maybe Oprah). But I can help you communicate in a way that will resonate in ripples around the globe.
Read on to discover how I can help you, and thanks for visiting!

Narrative (longform) writing
Manuscript evaluation
Developmental editing
Substantive editing
Book doctoring
Collaboration
Ghostwriting
Project Types
Full-length manuscripts
e-books
Stand-alone chapters (for multi-author books)
Book proposals
Articles
Story branding
Blogs
Newsletters
Course materials
Other longform material
I need an editor
You've got a draft—congratulations! But you're not sure if the structure is sound, or possibly even if you're focused on the right aspects of your subject. From developmental editing to hands-on revisions, I can help make your work shine.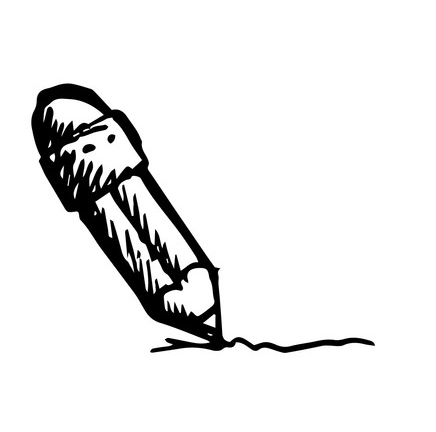 I need a writer
You've spent years studying your subject, yet you don't have the time, or maybe the desire (or skills) to spend weeks or months writing and rewriting. Whether you're looking for someone to draft an article or ghostwrite an entire book, you've come to the right place.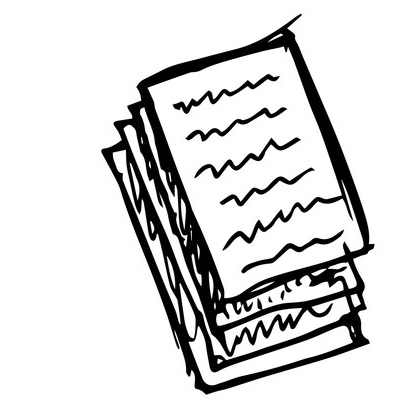 I'm not sure
You feel called to share your knowledge, but you're not sure where to start. Or maybe, after years in your field, you've amassed a collection of notes, papers and articles, and you're too close to see what they mean as a body. Let's figure it out together.
Guiding Principles
When you choose a collaborator, you're entering into a relatively long-term commitment (usually at least six months). It's important to find someone who has not only exceptional writing and editing skills, but also whose style meshes with yours. If you're looking for a fast-paced multitasker, and I need stillness and focus to bring forth my best work, that's not going to be a productive match.
Presence
Creativity is not an intellectual process. I use the mind to analyze and synthesize information—and then I put it aside, in order to access deeper creativity. That flexibility, in turn, requires a dedicated presence practice.
Clarity
Words are symbols that can be misinterpreted. I speak directly, and I'm a bit obsessive about how structure, syntax and language impact the reader's experience.
Depth
By working with one client at a time, I'm able to focus deeply and offer maximum creativity. I treat each project with the complete dedication I give my own writing.
Authenticity
I have a deep personal commitment to transformation, and that includes both rigorous honesty and alignment of my words and actions. I value projects that inspire organic, authentic change.
"Sarah took a lot of discombobulated material I had written and teased out the threads so that I can now take it and install a more coherent structure into my writing. On other projects, she has seen intuitively into what the reader would care about in the midst of what is quite complex material. I have had her review at least four of my writing projects and in every case, she has brought high value to the task. She is my go-to person for honest, insightful feedback and coaching."
Dawna Jones
What I Bring to Each Project
Thoroughness
I dig deep and learn everything I can about your work, to ensure your insights are presented in their full context.
Eloquence
Resonant writing etches itself on readers' hearts and nestles itself in their minds using a mixture of magic and logic.
Insight
I listen to what a project wants to be saying, then I find the structure, words, syntax and pacing that capture its essence.
Service
I have a personal interest in seeing your work succeed. My service is equally to you, your project and your readers.
The Walking Writer
Walking and spending time in nature are the key ingredients of my creativity. Although today there's ample evidence that these practices enhance creativity, I began incorporating both into my process several years ago. I noticed that, whenever I was struggling to find the right words, they'd only offer themselves up once I began walking—not during hours of staring at my computer screen.
Intuitive Editing
Maybe it's because my mother was an editor, and precision in language was highly valued in our family. Or maybe it's because I have a keen ability to read and interpret verbal microexpressions. Maybe it's because I've been doing this for so long, I've developed an intuitive process. Or maybe there really is something multidimensional about my ability. I don't know. What I do know is that the text tells me everything I need to know about what it wants to be, and what it needs in order to fulfill that. My editing goes beyond the rules of structure and story into how the text lives and functions as its own entity.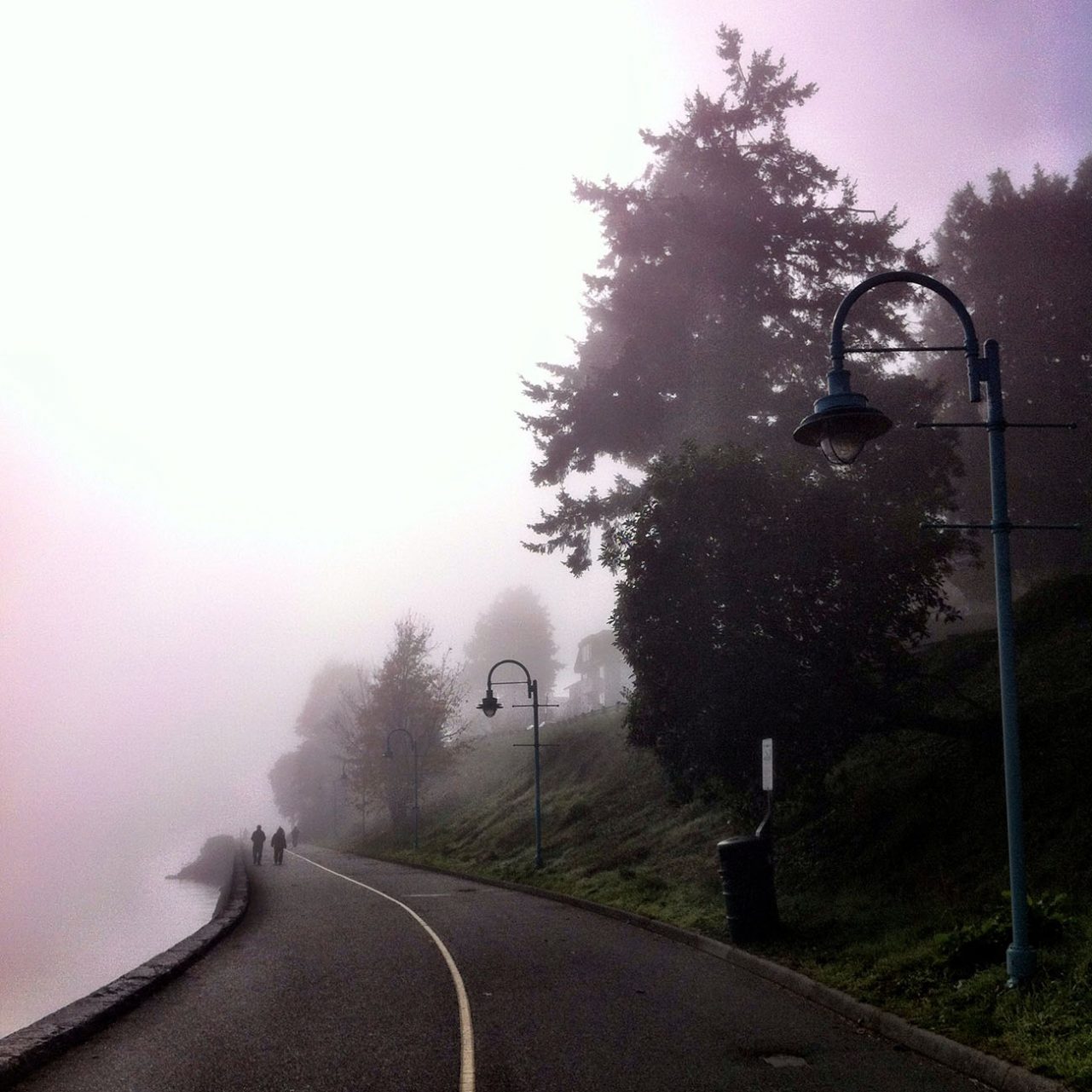 Resonant storytelling includes a mixture of magic and logic, of possibility and practicality. Many nonfiction writers get trapped in one side or the other.
The Latin-based languages comprise 26 symbols that, arranged in a mind-boggling array of variation, somehow connect us with one another. It's pretty awesome, when you think about it. Yet it has limitations. Not only do most words have multiple meanings (like...
Every young writer is taught that the essence of story is conflict. But "conflict" is a loaded word. Most people see it as negative, confrontational and even violent. But it isn't, inherently. Even if you're writing about a world that's all unicorns...