Where I write about writing.
For more of my writing on consciousness, nature and living deliberately, please visit my other blog, Living the Mess.
For professional writing samples, please see my Writing page.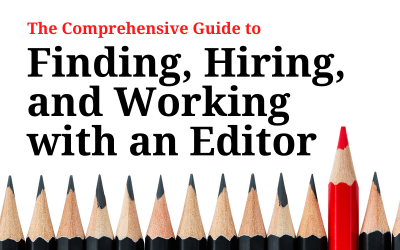 One of the biggest challenges writers face is navigating the confusion around editing terms. Another is understanding what editors do and, more importantly, what we can't do for you. My fellow freelance editor Chantel Hamilton recently wrote the single most helpful...