Where I write about writing.
For more of my writing on consciousness, nature and living deliberately, please visit my other blog, Living the Mess.
For professional writing samples, please see my Writing page.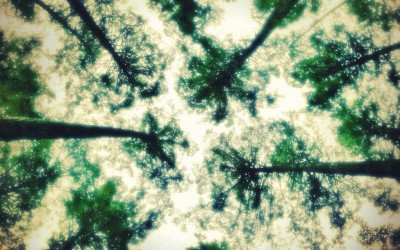 [Please note: This post is from 2015] Until May 30, Sounds True is offering 30 streaming interviews with spiritual teachers on the subject of awakening. I'm listening to many of them and just basking in the wisdom. I've had multiple moments of recognition, of a-has...