Hi, I'm Sarah.
If you want your writing to have the best chance possible, great storytelling matters. Evocative, compelling writing resonates with readers, which inspires them to share your work with others.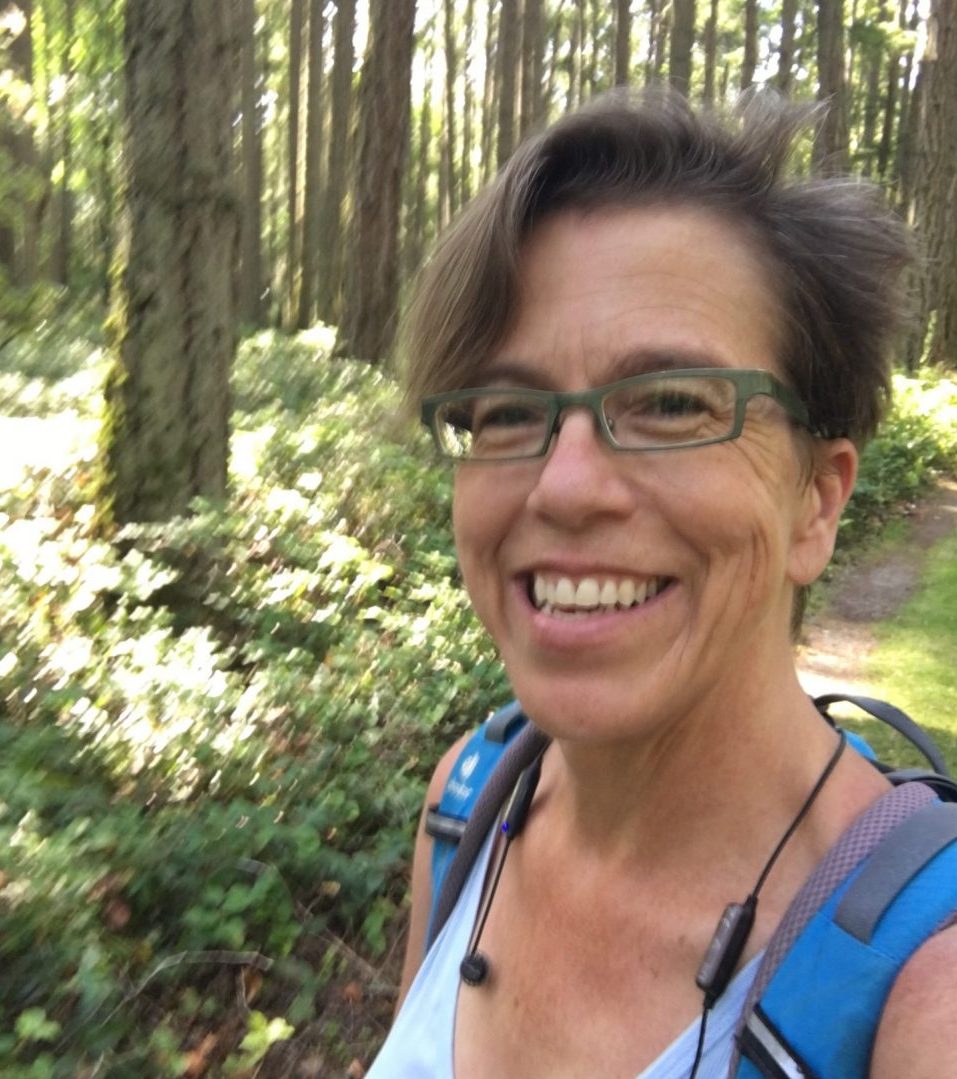 You could read a dozen (or more!) writing handbooks and try to understand what your writing strengths and weaknesses are, and then figure out how to revise accordingly. Or you could hire me. I go beyond what you can learn from books, writers' workshops, courses or even retreats, because my sole focus is on you and your work.
I can help you figure out which story you're telling, find the most compelling structure, and teach you techniques to bring your story to life in the reader's mind and heart.
I create feedback tailored to your specific needs, along with guidance to help you write effectively and self-edit with clarity, so that your story and writing can stand out from the crowd. 
My approach is equal parts story and strategy, magic and logic, backed up by more than two decades of experience. 
Over the past 25 years, I've developed a storytelling toolkit that includes techniques from literary nonfiction, journalism, theatre, long and short fiction, screenwriting for television and film, strategic brand storytelling and digital media. I've written for organizations from MTV Networks to NASA, and I've worked with manuscripts on topics from Buddhist psychiatry to the role of human networks in enterprise agility. 
Look around, and if what you see speaks to you, please book a free 30-minute consultation to discuss your project.

Are you a memoir or narrative nonfiction author who:
Needs help figuring out which story you're telling (and how best to tell it)
Desires more creative flow with less screen time
Seeks deeper-than-usual feedback
Wants to give your manuscript the best chance possible
Has been told your writing is too dense, corporate, academic or esoteric
Writes about non-duality
Thrives from one-on-one attention and personalized feedback
I can help.
Developmental editing for memoir and nonfiction
One-on-one Find Your Flow creativity coaching (mentoring)
One-on-one author coaching (mentoring) for nonfiction writers
Memoir and nonfiction manuscript evaluation
Hourly consultations (writing, publishing, queries, synopses, book ideas, book proposals, creative flow)
Guiding Principles
When you're choosing someone to help you bring your creative vision to life, it's important to find someone who has not only exceptional writing and editing skills, but also one whose personal style meshes with yours.  
Presence
Creativity is not an intellectual process. I use the mind to analyze and synthesize information—and then I put it aside, in order to access deeper insights. That flexibility, in turn, requires a dedicated presence practice.
Clarity
Words are symbols that can be misinterpreted. I'm a tough editor, and I speak directly. I'm also a bit obsessive about how structure, syntax and language impact how your story works. 
Depth
By working with a limited number of clients at a time, I'm able to focus deeply and offer more astute insights. I treat each project with the complete dedication I give my own writing.
Authenticity
I have a deep personal commitment to integrity. That includes both rigorous honesty and alignment of my words and actions. I value projects that inspire organic, authentic change.

What I Bring to Each Project
Thoroughness
I spend longer with each manuscript than most other editors, because that's how my clients get the best results.
Wholeness
I bring my whole self to each project, and I work with my clients as whole human beings.
Insight
I help you discover which story you're telling, as well as the structure, words, syntax and pacing that makes it outstanding.
Service
I have a personal interest in seeing your work succeed. My service is equally to you, your project and your readers.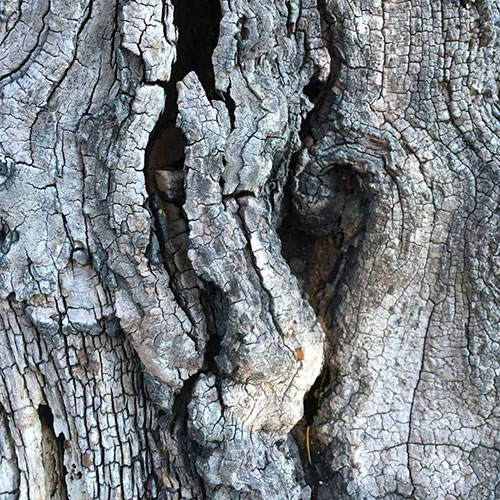 The Walking Writer
Walking and spending time in nature are the key ingredients of my creativity. Although today there's ample evidence that these practices enhance creativity, I began incorporating both into my process several years ago. I noticed that, whenever I was struggling to find the right words, they'd only offer themselves up once I began walking—not during hours of staring at my computer screen.
Intuitive Editing
Many of my editing clients use words like intuitive or seer to describe my feedback. Maybe it's because I have a keen ability to read and interpret verbal microexpressions. Maybe it's because the way I approach editing—multiple reads over a long period of time—enables me to access subconscious observations. I don't know. What I do know is that the text tells me everything I need to know about what story you're really telling and what needs to be done to tell it in the best way possible. And often (not always), it tells me what challenges the author faces. My editing goes beyond the rules of structure and story into how the manuscript lives and functions as its own entity.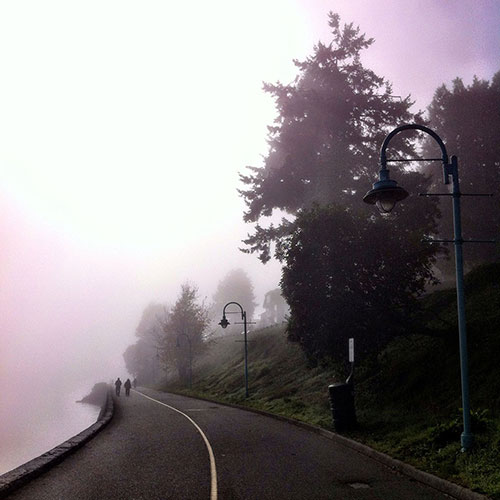 Description gives readers a sketch; characterization immerses the reader in in virtual reality. Here's what you need to know.
Adjectives and adverbs can be useful, but they're often used as a cheap shortcut to more evocative writing. Here's how to use them effectively.
The core of resonating with readers is writing in a way that evokes a response, either sensory or emotional. This kind of writing triggers readers' mirror neurons—and mirror neurons are part of what neuropsychologists call the "resonance circuit."